Campaign Issues
I live in our community and see certain issues, but YOU also live here and have your own concerns. Our voices, needs and interests can come together and request action from the city and state, when we realize "We Are One"
Campaign Issues: Education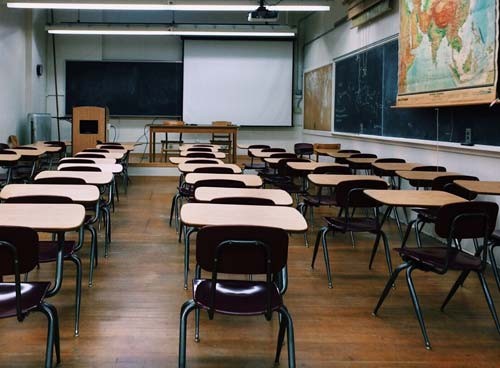 We need better schools and a better future for our children. Sadly, in spite of the efforts of our teachers, local Assembly Members, and even some City Council Members, schools in Jackson Heights, East Elmhurst, Woodside and Corona are behind in needed improvements after years of mismanagement and policies that favor private and charter schools over those most of our children use.
As a former teacher I insist we need to plan for more classrooms, better school management, more community and parental involvement and more focus on preparing our children with knowledge and skills that will be needed in our evolving city and nation.
Too Much Traffic Too Little Public Transport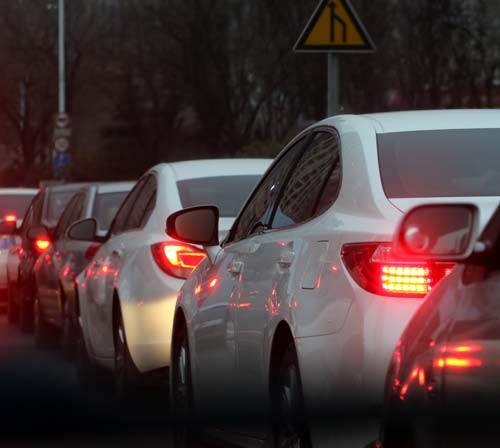 I cannot drive and need to walk and use public transport. Yet our community has narrow streets, broken sidewalks and a highway system set up in the 1960's and subways and buses that are packed and unreliable. I also observe limited access and signage for the elderly and disabled, and little police or MTA employee presence at stations and in trains and buses, Pubiic transportation for our area has been subjected to budget cuts and is not properly operated nor maintained to ensure we can get to and from work, school, and other important placess. Worse yet, the Elevated 7 line along Roosevelt Avenue is deteriorated and falling apart in spots, endangering drivers and foot traffic alike.
I love bicicles and used to ride to work every day, and saw that bicycle lanes and other green alternatives are put in place without first improving our infrastructure in the outer boroughs. This means I would have UPS and buses, and double parked vehicles taking over bike lanes and forcing me into traffic or onto sidewalks.
Our streets are no longer dedicated to our communities of Jackson Heights, East Elmhurst, Corona and Woodside because we need better better streets and transportation alternatives that serve us, and help us maintain our living standards as NYC grows and is transformed by new residents and the inevitable new job and housing developments of the future.
Campaign Issues: Community Safety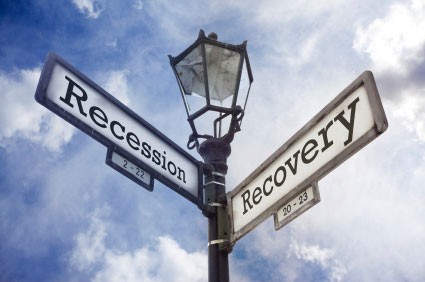 When crime and violence come into our streets fear takes over and people are afraid of everyone, including the police. Our community is a treasure trove of small businesses that incorporate immigrants from over 200 nations as well as long term residents and people who both generate and work at local jobs that stimulate and maintain our neighborhoods. But I've observed that fear for our safete, that of our children, elderly and friends, can stifle our local economy and our future.
This is unfair to our residents and to our businesses. "We are One" and we must all be safe and treated as equals before the law.
Please use the contact form to let me know of any other issues you are concerned about.